Choose the Website Hosting That Meets Your Expectations
1GB Storage Space
Always On DDoS Protection
One Click WordPress Install
Private and Secure Email
Unlimited Data Per Month
Unlimited Email Boxes
Free Weekly Backups
10GB Storage Space
Always On DDoS Protection
One Click WordPress Install
Private and Secure Email
Unlimited Data Per Month
Unlimited Email Boxes
Free Weekly Backups
30GB Storage Space
Always On DDoS Protection
One Click WordPress Install
Private and Secure Email
Unlimited Data Per Month
Unlimited Email Boxes
Free Weekly Backups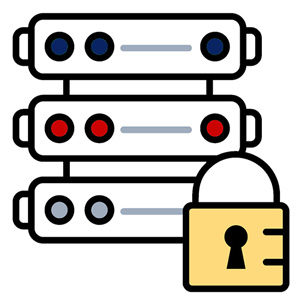 DDoS Protection
Protecting your server from attacks online is critical. In May 2020, we deployed Coreo's Smartwall DDoS real-time mitigation at the edge of our network and put it directly in front of our 100 Gbps Uplink. Everything is 100 Gbps which is key to making the system work without bottlenecks, most other providers use 10 Gbps filters, tunnels, or VPS cloud filtering. Our DDoS Protection is inline at the datacenter. This provides the lowest latency DDoS protection. Every server we host inside our datacenter includes DoS protection! Learn more about how our DDoS Protection Works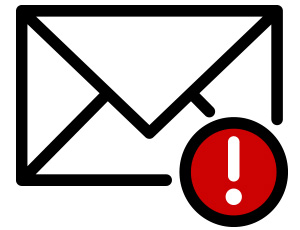 Spam Filters
The default cPanel includes Spamassassin filters. When you need an enterprise level of filtering we offer SpamExperts filters. Sometimes you have an email accounts get on bad spam lists and just get blasted by 100+ junk emails every day. Spam Experts will eliminate 99% of this. Secure your email from spam, virus, phishing and malware attacks SpamExperts applies its proprietary self-learning smart technologies to eliminate spam mail before it reaches your mailbox. SpamExperts filters are an optional addon for +$10/month per domain.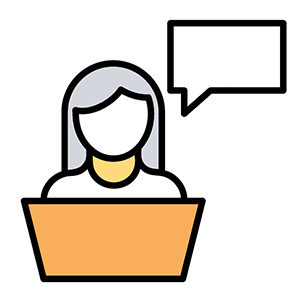 Free Support
We love helping our clients by phone or by ticket/email. We provided free basic support for all websites and email accounts we host.  You can also find a bunch of email setup guides in our support knowledgebase.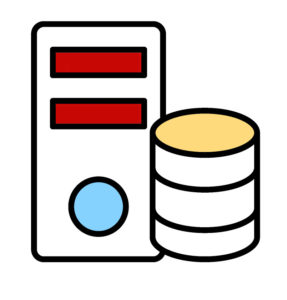 Premium Multi-Homed Network
Keeping your website and email online and stable with our premium 100 Gbs uplink to Level3/Lumen and Multi-Homed with backup uplink to Cogent. Lumen/Level3 delivers highest reliability and lowest latency access to the Internet.
Get premium cPanel web hosting with personal support
It's your website, but we're right there when you need us.