Privacy Focused
cPanel Web hosting is still a shared resource environment on the server itself, but your data is kept 100% secure. Unlike many other hosted services who scan your emails/data. We do not scan or sell any of your data to anyone.
Which Web Hosting plan is right for you?
Our range of hosting options includes everything from small-scale provisions for emerging startups to medium sized business. If you ever outgrow shared web hosting we have virtual servers and dedicated servers options we can setup for you.
If you're looking for a simple and affordable web hosting solution, we have a number of packages to choose from. Our packages range from standard to advanced and premium.
Storage: 1 GB
DDoS Protection: Up to 100 Gbs
WordPress: One click install
Data Transfer: Unlimited
Email: Private, secure, unlimited boxes
Backups: Free Weekly
Storage: 10 GB
DDoS Protection: Up to 100 Gbs
WordPress: One click install
Data Transfer: Unlimited
Email: Private, secure, unlimited boxes
Backups: Free Weekly
Storage: 30 GB
DDoS Protection: Up to 100 Gbs
WordPress: One click install
Data Transfer: Unlimited
Email: Private, secure, unlimited boxes
Backups: Free Weekly
Our Network
Oplink.net has a physical network, which is housed in a Tier-4 (highest rated) premier data center. From this data center, we're able to offer a wide range of services including dedicated servers, virtual servers, colocation and fiber Internet.
The Oplink.net data center can provide all the hosting services you need to grow your business over time. We offer a quick and easy setup process, and we're here to help expand your capacity whenever you might need it.
Take a look at some of the options on offer from the Oplink.net network: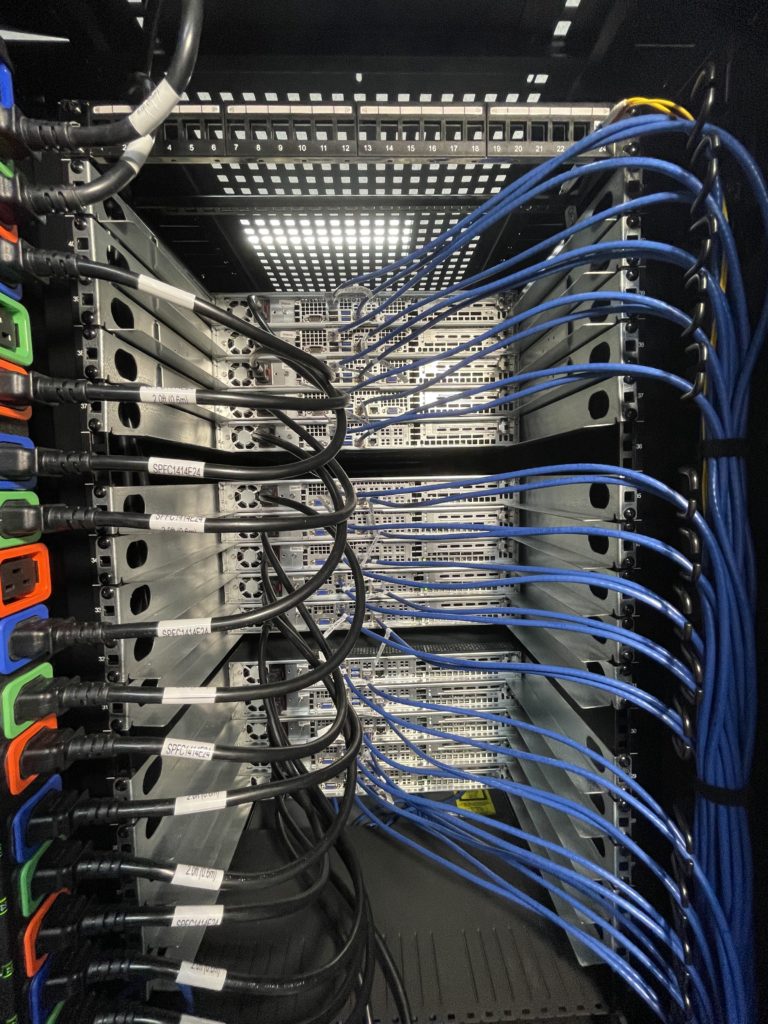 Also known as shared hosting, web hosting is ideal if you're looking for the most affordable hosting option. This provision operates through shared resources, giving businesses access to highly cost-effective yet reliable hosting.

If you're looking for more control and more resources, a VPS with cPanel WHM may be a better option for you. Virtual Servers gives you your own portion of a server's capacity, keeping more server resources available for higher traffic websites.

For maximum power opt for dedicated server hosting and add cPanel WHM at checkout. This is the preferred option for larger more complex businesses that require greater resources. Businesses can choose from managed cPanel WHM plans or unmanaged with full root access options.
If you're unsure whether to opt for web hosting, a dedicated server or a VPS, don't hesitate to contact our team. Give us a call and we'll be happy to talk through the options in more detail.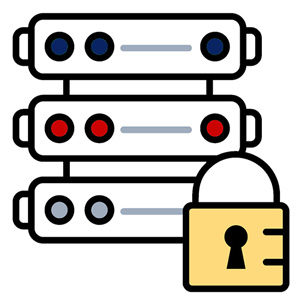 DDoS Protection
All web hosting packages include DDoS protection. This is a vital layer of security that will help defend against a range of malicious attacks.
Crucial for enterprises, small businesses, game servers and hosting companies, our DDoS protection is fully automated and always on.
Find out more about how DDoS protection works here.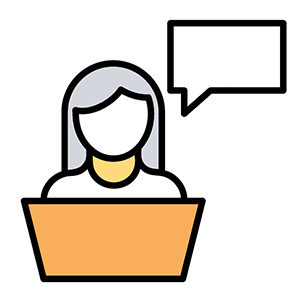 Free Support
Our customer support team is available 24/7, and we're always on hand to help customers whenever they need assistance.
Oplink customers can open support tickets or contact the team via email. Visit our contact page to find out more.
Get premium cPanel web hosting with personal support
It's your website, but we're right there when you need us.
Find all the Answers Here
Along with personalized support, we also offer a range of setup guides and tutorials to advise customers on fixes for some of the most common issues we come across.
Whether you've got a question about email setup, you have a problem with your web hosting or you're simply looking for advice on an error message you've noticed, make sure you visit our knowledge base.
The Oplink.net knowledge base contains detailed answers to a huge number of commonly asked questions, so it's highly likely that you'll find all the information you're looking for here.
If you're still unsure, just open a support ticket and a member of our team will get back to you as quickly as possible.
Web hosting is a service that stores and serves your website files on a ultra fast powerful server in our datacenter.
Customers effectively rent space on a physical server, where their files and data can be stored safely. This enables businesses to provide a reliable online website.
Website hosting works by providing storage spaces for businesses looking to operate online.
Hosts provide data storage alongside a number of other relevant services, giving companies access to all the resources they need to provide a reliable and efficient service to customers.
We provide a range of web hosting services to suit businesses of all sizes. No matter which option you choose, we're usually able to provide setup provisions for web hosting on the same day customers request them.
Dedicated servers and collocation orders can sometimes take a little longer, but will often also be available on the same day.
Our customer support team is on hand whenever you need them. With decades of experience under their belts, our team can help solve almost any issue you throw at them.
So, whether you've encountered an unexpected error message, you're having trouble with slow loading speeds or you're unsure about a new setup process, don't hesitate to ask.
Customers can contact support via email or open a support ticket whenever they need help.
Whether you already own your domain name or you're looking to purchase a new one while you set up your web hosting, our team can help.
Contact us to find out more about connecting your domain name. We'll talk you through exactly what you need to do to get your domain up and running.