Houston Colo Server Services
Colocation space
We provide businesses Colocation space at the per server level without the requirement to buy a half or full rack. We have been helping businesses like this for over 15 years. Our network facility is located just north of Houston, TX in Spring, TX inside the TRG Datacenter.
Every plan includes:
1 Gbps Unmetered Port
Always On DDoS Protection
Rackmounts & Cables Included
Professional Install
Premium support
Dedicated servers
Host your business infrastructure by renting our bare metal dedicated servers.  This will save your organization the upfront cost of hardware making it easier to move or upgrade existing servers at your business.  Dedicated servers are located just north of Houston, TX in Spring, TX inside the TRG Datacenter. We guarantee 100% uptime with all of our dedicated servers.
Every plan includes:
1 Gbps Unmetered Port
Always On DDoS Protection
Multi-Homed uplink to Level3/Lumen and Cogent
Full Root or Windows Administrator Access
Premium support
Your Hardware
Server Colocation is the ultimate way to fully design your own network and rack your custom  hardware in the Oplink.net Datacenter.  With Server Colocation you will have direct control of the installation, maintenance and customization your organization needs.
1 Gbps Port
Always On DDoS Protection
0.25 AMPS 208v Power
Rackmounts Included
Free Install
1 Gbps Port
Always On DDoS Protection
1 AMP 208v Power
Rackmounts Included
Free Install
1 Gbps Port
Always On DDoS Protection
1 AMPS 208v Power
Rackmounts Included
Free Install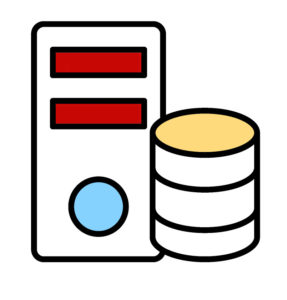 Colocation without the hassle
No contracts. All single server colocation is month to month. When you colocatea server with oplink we remove the hassle. We provide all ethernet cables, power cables, and rackmounts. You just bring or ship your gear to our Houston Datacenter and we rack it for you.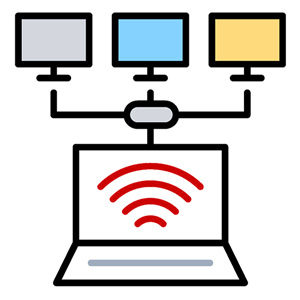 Premium Multi-Homed Network
Keeping you online and stable with our premium Multi-Homed uplink to Level3/Lumen with 100 Gbps and our backup uplink to Cogent. Lumen/Level3 delivers highest reliability and lowest latency access to the Internet. See our Bandwidth Data Policy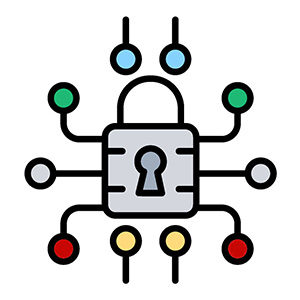 Always On DDoS Protection
Always on protection is fully automated for all customers adding another layer to protect your servers.   In May 2020, we deployed Corero's Smartwall DDoS real-time mitigation at the edge of our network. Everything is 100 Gbps which is key to making the system work without bottlenecks, most other providers use 10 Gbps filters. With the equipment directly inside our datacenter this provides the lowest latency and instant protection. Learn more about how our DDoS Protection Works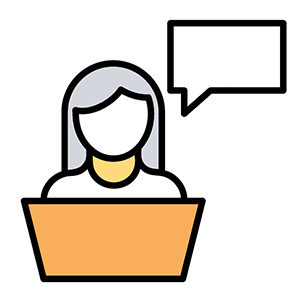 Free Support
We love helping our clients. We provide free basic support for all servers we host. We can install/upgrade memory, and storage.  Our technicians have 20+ years of troubleshooting experience.  While we hope that you don't have to use it, our staff is available day or night.
Get Houston Colocation with a dedicated team.
The server is yours alone, but we're right there when you need us.
What is Colocation Server Hosting?
Rather than spending resources to house equipment in on-premises hot server rooms, Oplink.net server colocation hosting involves keeping your business' hardware in a purpose-built secure and climate contoled data center.
Colocation servers provide an efficient solution for enterprises needingaccess to high-quality support staff, cooling systems, racks, power and bandwidth – without the price-tag and headaches associated with running an on-premises facility. There's also zero hassle involved with the setup. With our colocation plans, you ship us the gear and we'll take care of all the cabling and rack it up for you.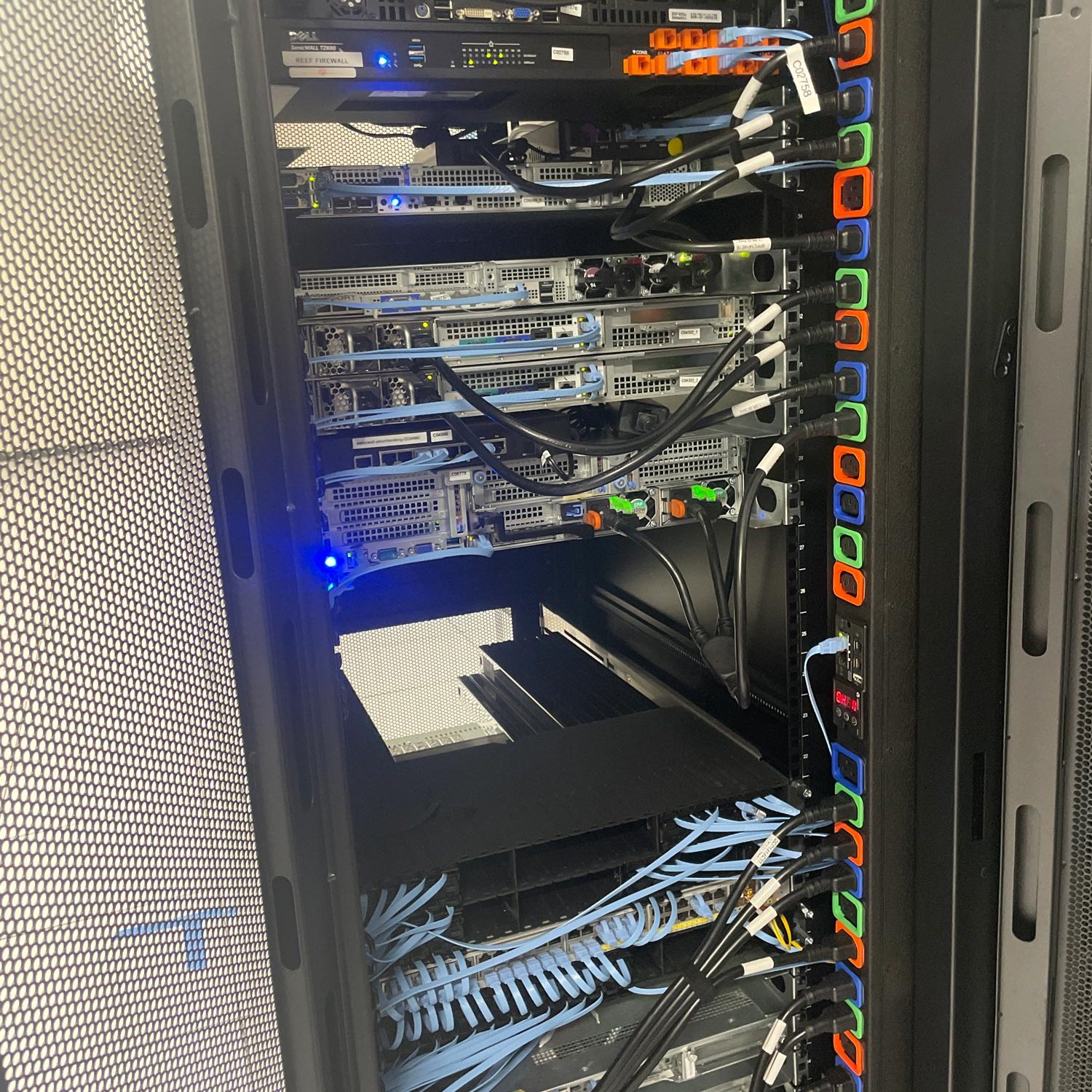 Yes, we operate with a 100% uptime guarantee for all server colocation customers. We colo our servers in a Texas facility offering N+1 electrical design with dual redundant UPS and battery backups. Dual backup power generators are situated inside the building and protected from weather. This all ensures the risk of downtime is completely minimized.
Our colocation facility is indeed carrier neutral. The data center isn't owned or managed by a specific ISP – we find this affords our customers a greater degree of control and flexibility.
We do offer Reverse DNS when you colo a server. In fact, all colocation, dedicated server and virtual server customers are provided reverse dns support.
We've now moved into TRG Datacenters located in Spring, TX and customers are welcome to visit and book a tour of the facility.
Yes, many of our out of state clients ship us hardware. Our team will handle the install and rack and stack your server at no cost.
We offer a custom backup solution that runs a small app on Windows Server or Linux and can transmit your data over a secure encrypted connection to one of our backup storage devices. Backup storage starts at $20/month and includes 1TB of space. Additional storage can be purchased at $10/per TB.