What's included with Cloud VPS?
Cloud VPS provide the flexibility that many companies have been looking for, and they're able to do so at a great price.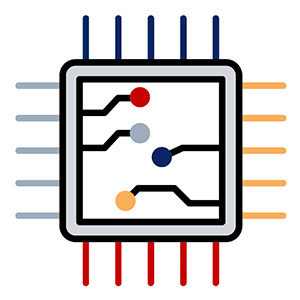 AMD Ryzen Powered
We choose AMD, because of the high single core clock rates.  Which provide a powerful VPS experience. AMD CPUs offer an excellent value with high performance.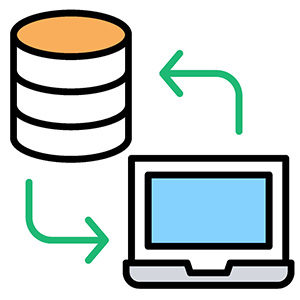 NVMe Storage
All compute resources have local NVMe storage.  Local node storage provides the fast raw disk read/write speeds. NVMe can deliver up to 3.5 GB/s in contrast SSDs can only deliver 600MB/s per drive.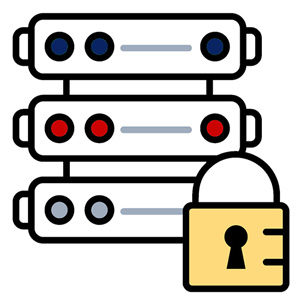 Raid 10 Protected Nodes
Your data is protected by raid-10 on each node. Raid-10 provides the best speed and protection.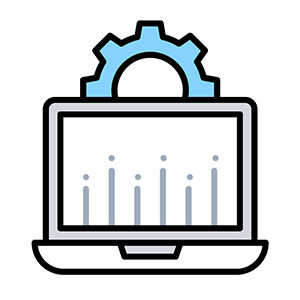 Choice of Operating System
Windows Server 2022, Windows Server 2019, CentOS, AlmaLinux, Debian, Ubuntu and more!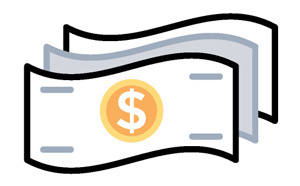 Lower costs
By sharing some of  the compute resources of a server, companies can substantially reduce their costs without making any compromises on service.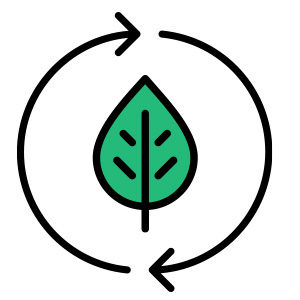 Sustainable
Virtual servers are a sustainable option, ideal for companies looking to reduce their carbon footprint by working in a more environmentally friendly way.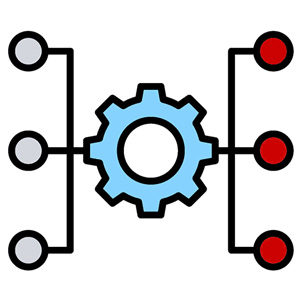 Scalability
Choosing a virtual server provides unparalleled scalability. Companies can choose to increase their VPS plan specs when they need to, so growth is not held back by server capacity.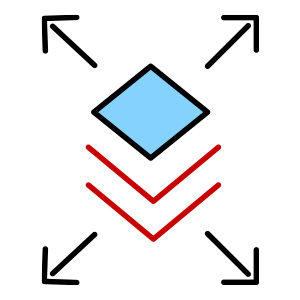 Flexibility
Virtual servers are fully flexible. This suits the vast majority of businesses whose requirements are rarely the same day after day.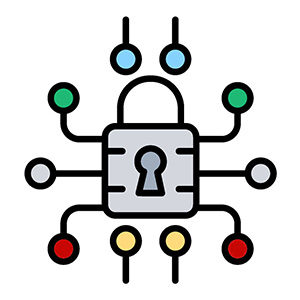 Free Always-On DDoS Protection
Powered by 100Gbps Corero's Smartwall we offer DDoS in real-time mitigation to server clients we host!  The Smartwall sits at the edge of our network this provides the lowest latency and instant protection. How does Oplink.net DDoS Protection Work?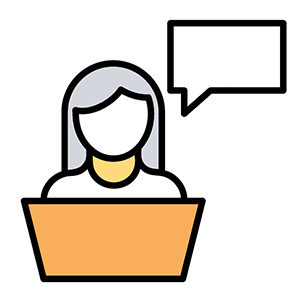 Free Technical Support
We love helping our clients. We provide free basic support for all servers we host. Our technicians have 20+ years of troubleshooting experience.  While we hope that you don't have to use it, our staff is available if you need us.