We began as a local residential and business ISP in Houston, Texas, and quickly grew to become the largest independent and highest-rated Houston-area DSL ISP as an AT&T DSL transport partner. With DSL being our #1 focus we grew to over 1500 DSL customers in the Houston, Texas market.
As customers' bandwidth needs grew, so did Oplink.net's Internet bandwidth. In contrast to other ISP's that used AT&T's ATM network for transport as well as uplink, we routed all DSL Internet traffic to our uplink over Level3. This provides a typical home user better pings/lower latency compared to going in and out to the Internet over a single AT&T ATM link.
We began with a single T1 to Savvis Communications for Internet backbone, and a single T1 to locally haul traffic to our customers on the AT&T ATM network. Originally, Savvis Communications was superior to AT&T's core network with lower latency and better routes. This is good for anyone wanting lower pings and better speeds. As our client base grew so did our backbones. We bonded T1s and eventually upgraded to a T3 Internet backbone and to an OC3 to AT&T's ATM network.
We rolled out dedicated servers using custom desktop tower cases.  This quickly became popular because clients were directly connected to our 45Mbps T3 backbone to the Internet at our HQ.
We expanded to offer colocation facilities in Houston because business clients were asking to bring their own equipment to our main HQ server room.
We expanded our network into the Premier Level3 Datacenter in Houston, TX. We completely moved all dedicated and collocated servers from our HQ server room to cabinets located in in the 'open space area' in the Level3 Houston datacenter. Starting with 1 full 42U rack, eventually we grew to 8 total racks over the next 5 years.
This was a major expansion year for Oplink.net. We moved our datacenter into a prominent 600 sq. ft. private Level3 suite initially setup with 21 racks.  Funny fact, it's the old Enron broadband suite with first class racks, wiring, cooling, and independent enclosed security.  Enron, the energy company, was preparing to roll out broadband content delivery, but never did before they filed for bankruptcy. Shortly after moving to the suite, we upgraded our network to dual 10 Gbps powered by Level 3 and Cogent.
A company in the private suite next door to us moved out and we knocked a wall down to expand our suite to approximately 1000 sq. ft. with 10 more racks.  Around this time we started renting dedicated servers and initiated Cloud Virtual Servers.
AT&T offered Oplink.net a reselling partnership for their home and business GigaFiber service.  We migrated all remaining home & business DSL clients to fiber, providing a much needed speed bump for those clients.
We upgraded our core network uplink with Level3 to 100 Gbps and installed 10Gb switches to every rack. Latency was reduced 3 ms, routes are simplified, and customers in all our racks are configured for 1Gb/s service. We're very proud that absolutely nothing is oversold and our customers achieve full bandwidth upon demand.
In May, we deployed a 100 Gbps Corero SmartWall to block criminal DDos attacks for all customers. This is a great value add and keeps our customers' servers secure by blocking attacks that can take servers offline.
This was another major expansion year.  We moved our entire datacenter from Level 3 to TRG Datacenters at 2626 Spring Cypress Rd, Spring, TX 77388, about 10 miles north of Level 3.  Oplink.net's secure cage is very modern and houses 27 racks.  The TRG modern datacenter utilizes latest building technologies, indoor redundant power generators, and a superior cooling design.
The datacenter move was a huge undertaking and allowed us to redesign and 'start fresh.' We now have efficient 220v power and new secure locked cabinet designs that allow us to install more servers in a single rack. We installed retractable cable patch box systems for efficient cable management and clean, organized cabinets.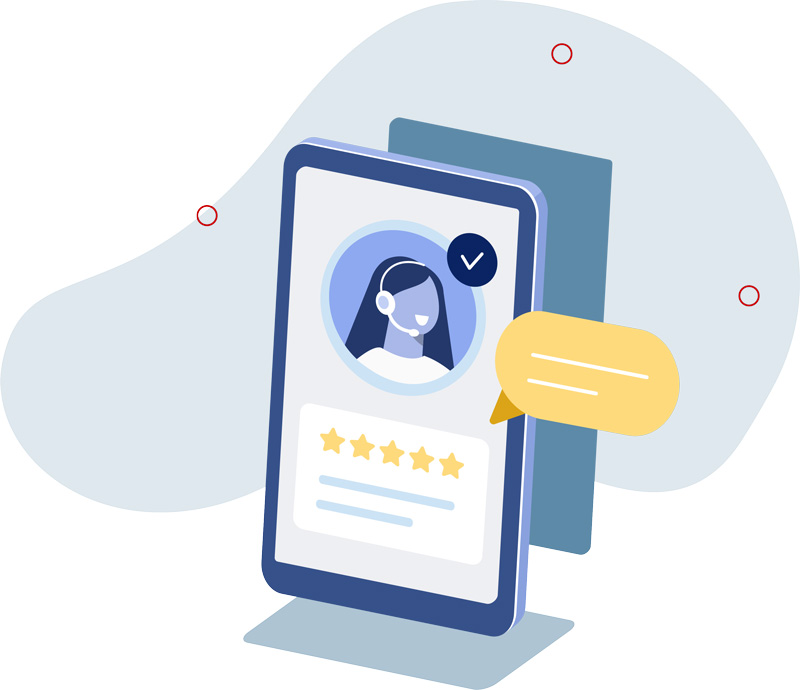 Always Premium Personal Tech Support
Premium personal support is included with every service we offer. Sharing our expert knowledge and technical troubleshooting skills to help clients resolve server/computer problems has been our focus from day one, and sets us apart. We have a huge loyal following and Clients compliment us for our high quality technical personal support. We always will go above and beyond for our customers. We hope we can do that for you as well!