Houston-based fiber internet provider you can rely on
Looking for fiber internet that won't let you down? You've just found it. Our fiber internet options are always reliable and affordable, no matter your requirements.
Choose from a range of speed packages designed to suit both residential and businesses, and you'll soon find your perfect fit. If you need any advice on the best fiber internet to choose, don't hesitate to contact our team.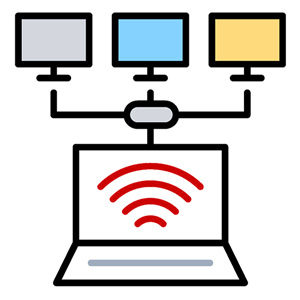 High-Speed Fiber Bandwidth
Our fiber internet options provide bandwidth for small, medium, or large businesses. Plans will also work at residential locations.  As an AT&T partner all of our orders are placed with a special enterprise wholesale group.  We deal with AT&T so you don't have to from billing to support.
Find a plan that fits your bandwidth needs for your office or home office today!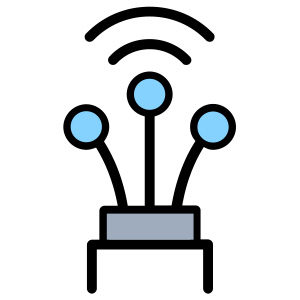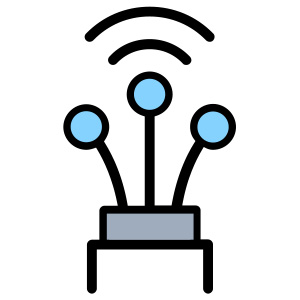 Power of fiber
With fiber internet, speed is never an issue no matter how much data you use. Our fiber internet packages provide unparalleled page loading speeds throughout the day and night.
One of the key advantages of fiber is its ability to provide such a rapid service, and that's largely down to how data travels through optical fiber connections. With fiber, data moves through fiber optic glass/acrylic cables. This allows for internet speeds which can be up to 20x faster than typical cable options.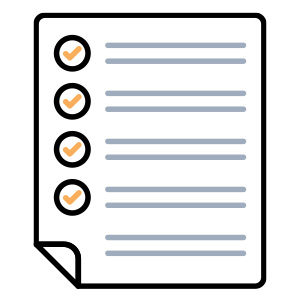 Wide variety of services
Choose Oplink.net for your fiber internet, and you'll be able to take your pick from a wide variety of services. We offer a range of different fiber internet packages, and we're fully equipped to provide a flexible and scalable internet service to all of our customers.
Contact our team to learn more about the different services that we offer. Our expert staff will be happy to advise you on which of our fiber internet services will best suit your home or business.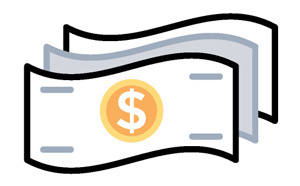 Easy Terms / No Hidden Fees
All Internet service plans require a 12 month term to start service. After the term the price will stay locked for as long as you're a client and be month to month. If the term is canceled before the term ends a prorated early termination fee of $180 applies. Speeds are estimates and based on a wired connection to the gateway and actual customer speeds may vary and are not guaranteed. Example: Download speeds (up to 940Mbps for Gigafiber 1GB) are typically due to overhead capacity reserved to deliver the data. Speeds may vary based on factors including site traffic or end user device capabilities.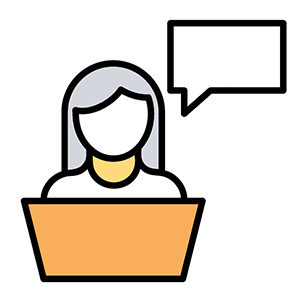 Personal Support
Our staff is located in Houston Texas. Each person you speak with here is knowledgeable with all Sales, Billing, and Technical Support to better help you.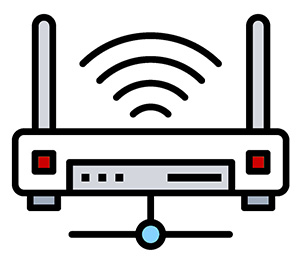 No Cost Equipment & Free Installation
All new orders come with a free CPE/Modem with WIFI router. A LIFETIME warranty on the modem is included for as long as your customer if it breaks for any reason. No Cost, onsite installation at your home or business.
Get Fiber Internet Access for your residence or business!
We're right there when you need us.
Moving to Houston?
We're here to take some of the stress out of your big move. Whether your belongings are in boxes and you're already on your way, or you're planning to take your family to another state in a few months' time, we're here to take a weight off your shoulders and get you online as quickly as possible.
Our fiber internet packages have been designed with ease of switching in mind. Simply let us know which package you'd prefer, and we'll handle the rest.
Benefits of Oplink.net: We offer numerous fiber internet packages to suit a range of requirements. Take advantage of fully flexible, reliable and scalable fiber internet options with Oplink.net.
Our fiber internet service can always be relied on. So whether you're working from home, running an online business or you need to remain connected 24/7, you'll be in safe hands.
We offer several packages that are available in rural areas. Talk to our team to find out more about rural coverage from Oplink.net.
Oplink.net Support for Internet Services in Houston
When you choose a fiber internet service from Oplink.net, you'll gain access to our fully qualified support team. We're always on hand to help with your fiber internet. Take a look at the support services we offer.


Check for outages
We continuously check for group outages, but if you have trouble connecting don't hesitate to get in touch. We'll be able to let you know if there is a known problem in your area, and advise you on how quickly you'll be back online.

Visit Knowledgebase
In our support knowledgebase you'll find advice and step by step guides to solve many common issues. Visit the knowledgebase if you have a question and you may well find that the answer via one of our many guides.

Call or Text us
Our customer service agents can be contacted by phone or text. Just give us a call if you have any queries or problems. A member of our team will get straight to work on fixing the issue at 281-445-9800
Oplink.net Fiber Internet in Houston FAQs
Oplink.net provides fiber internet which is up to 20x faster than typical cable internet services. With Oplink.net you'll never be disappointed in your internet speeds.
Fiber internet is a type of internet connection which runs through optical fiber. It's a later development than cable internet, and as such it provides a superior service to users. When you switch to fiber internet, you'll immediately discover just how much faster it is.
Oplink.net provides a number of different fiber internet packages for businesses in the Houston area. Talk to our team about your company's requirements and we'll be able to advise you on the best package for your business.
Oplink.net is available throughout Houston and the surrounding areas. If you're unsure whether or not we cover your area, just give us a call. Our team will be able to quickly check whether or not Oplink.net is available in your area.
Oplink.net provides a wealth of benefits to both home and business users. Our fiber internet packages are lightning quick, cost-effective and brilliantly reliable. If you'd like to find out more about why Oplink.net is fast becoming the most popular internet provider in Houston, give our team a call.