What is a Virtual Server?
A virtual server is a type of server designed to cut costs and maximize efficiency for businesses of all sizes. This virtual private server provides all the benefits of a server colocated in our datacenter but at a lower cost and easy configuration.
Virtual servers are housed within our data center, meaning companies no longer have to worry about running their own server rooms. The resources of the virtual server are usually shared between a number of different teams or companies, who are able to make full use of the capabilities of the virtual server.
The work of a virtual server is made possible with the help of specially designed technology, that splits a server into numerous different virtual versions, each of which is equipped with everything it needs to run its own operating system independently.
The end result is a server that allows businesses to benefit from substantial cost savings, while still providing the same great service to their online customers.
Order a 10Gbps Unmetered
Virtual Server
Order a DDoS Protected VPS for your business to start taking advantage of the benefits of a virtual server online. We offer a number of different plan options, to suit a range of requirements. Take a look at the options, or get in touch with our team for further advice.
Why Choose DDoS Protected VPS?
Virtual servers provide the flexibility that many companies have been looking for, and they're able to do so at a great price. Virtual servers provide many more advantages to companies operating online. Here are just a few reasons to choose our virtual servers: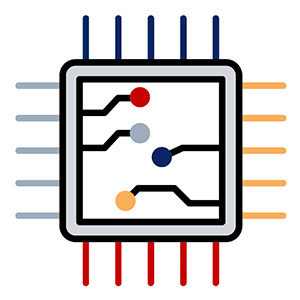 Powerful AMD Processors
High clock rates of 3.5Ghz+ per vcore powered AMD CPUs in our virtual server compute resources. AMD CPUs offer an excellent value with high performance benchmarks.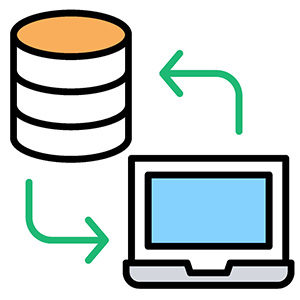 NVMe Storage
All compute resources have local NVMe storage.  It's the fastest way to deliver raw disk read/write speeds. NVMe can deliver up to 3.5 GB/s in contrast SSDs can only deliver 600MB/s per drive.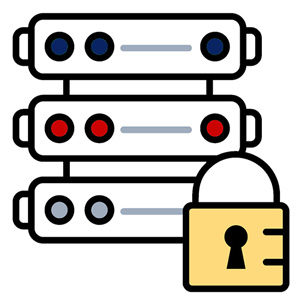 Raid Protected
Your data is protected by raid-10 on each node. Raid-10 provides the best speed and protection.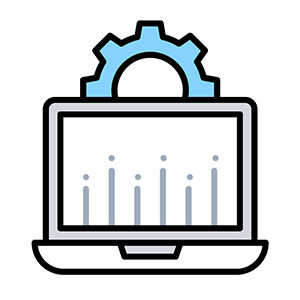 Choice of Operating System
Windows Server or Linux flavors including CentOS, AlmaLinux, RockyLinux, Debian, Ubuntu and more!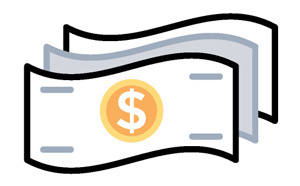 Lower costs
By sharing some of  the compute resources of a server, companies can substantially reduce their costs without making any compromises on service.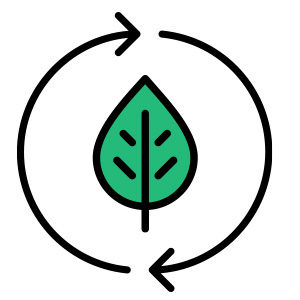 Sustainable
Virtual servers are a sustainable option, ideal for companies looking to reduce their carbon footprint by working in a more environmentally friendly way.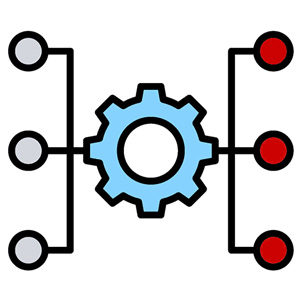 Scalability
Choosing a virtual server provides unparalleled scalability. Companies can choose to increase or decrease their requirements as and when they need to, so growth is not held back by server capacity.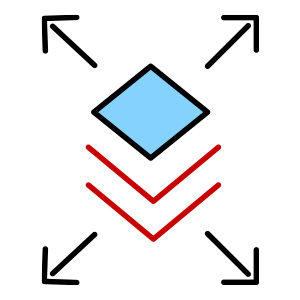 Flexibility
Virtual servers are fully flexible. This suits the vast majority of businesses whose requirements are rarely the same day after day.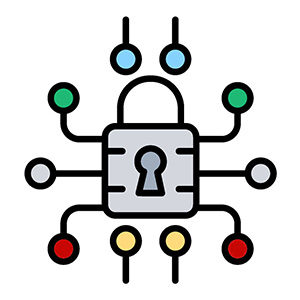 Always On DDoS Protection
Always on protection is fully automated for all customers adding another layer to protect your servers.   In May 2020, we deployed Corero's Smartwall DDoS real-time mitigation at the edge of our network. Everything is 100 Gbps which is key to making the system work without bottlenecks, most other providers use 10 Gbps filters. With the equipment directly inside our datacenter this provides the lowest latency and instant protection. Learn more about how our DDoS Protection Works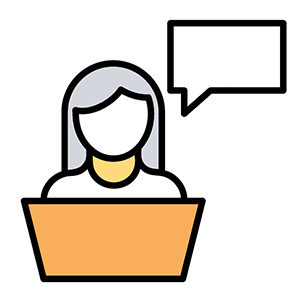 Free Support
We love helping our clients. We provide free basic support for all servers we host. Our technicians have 20+ years of troubleshooting experience.  While we hope that you don't have to use it, our staff is available if you need us.
Get DDoS Protected 10gbps virtual servers with a dedicated team.
You manage the server, but we're right there when you need us.
When it comes to providing the best value and performance, AMD beats Intel in both. In most cases you get double the performance per core at a lower cost. The other advantage is single core clock speeds are higher with AMD.
We have one of the lowest latency multi-homed Internet Backbones to Lumen and Cogent with 100Gbps Corero DDoS Protection.  Our high bandwidth network will provide you with the fastest network connection at all times without data limits under normal usage.  This allows bursting to high speeds when you need to transfer large files or backups without worry about data limits or caps per month.
For customers who need sustained heavy traffic we offer Dedicated Bandwidth options.
All Colocation and Dedicated Servers include a 1Gbps Unmetered Burst port – For normal traffic
Optional Upgrades:
1Gbps Unmetered Dedicated +$99/month – For sustained heavy traffic
10Gbps Unmetered Burst +$399/month – For normal traffic
10Gbps Unmetered Dedicated +$999/month – For sustained heavy traffic
All Virtual Servers include a 10Gbps Unmetered Burst port – For normal traffic
Yes, we recommend you always purchase backups to protect your data. We offer daily or weekly options for VPS plans. Backup options are available at checkout on each VPS plan.
Yes, with our easy to use SolusIO panel you can reinstall any time.
Yes, you can upgrade to any higher level package at any time. In most cases a simple quick reboot will be required of your VPS to complete the upgrade.
NVMe is the latest storage technology, it's all the fastest.  NVMe drives can usually deliver a sustained read-write speed of 3.5 GB/s in contrast with SATA SSDs that limit at 600 MB/s.  If you want the fastest pick NVMe, if you need more storage space SSD maybe your better option.