Choose the Server That Meets Your Expectations
A dedicated server gives you superior power, visibility, and control over your infrastructure.
Benefits of DDoS Protected Dedicated Servers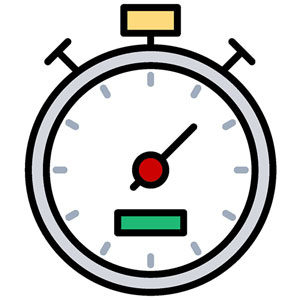 Same Day Setup
Any order placed before 2pm M-F Central Time, is set up the same business day. Most dedicated servers above are 'ready-to-go'. If you need more storage or memory simply customize your server at checkout. We also can do build-to-order server solutions. If you need something not listed on our website just Contact Sales.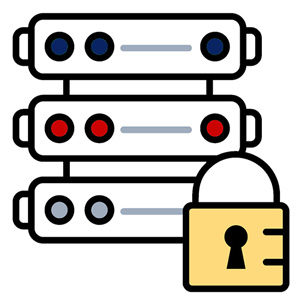 Up to 100 Gbps DDoS Protection
Always on protection is fully automated for all customers adding another layer to protect your servers.   In May 2020, we deployed Corero's Smartwall DDoS real-time mitigation at the edge of our network. Everything is 100 Gbps which is key to making the system work without bottlenecks, most other providers use 10 Gbps filters. With the equipment directly inside our datacenter this provides the lowest latency and instant protection. Learn more about how our DDoS Protection Works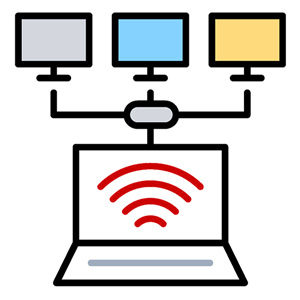 Premium Multi-Homed Network
Keeping you online and stable with our premium 100 Gbs uplink to Level3/Lumen and Multi-Homed with backup uplink to Cogent. Lumen/Level3 delivers highest reliability and lowest latency access to the Internet. See our Bandwidth Data Policy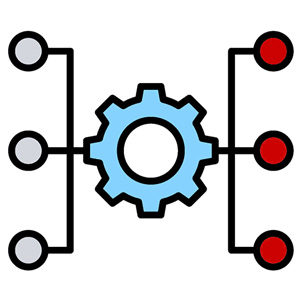 Customizable
Customize solutions the way you need them. Benefit from build-to-order capabilities with storage, memory and bandwidth options to create a dedicated server that meets every one of your requirements. We also can design, order and build servers. Click here to contact a server specialist today with your system requirements.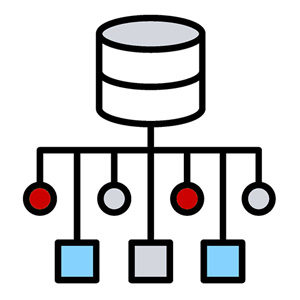 Newest Technology
Our AMD and Intel CPUs utilize best-in-class technology to keep you online without bottlenecks. By using SSDs or NVMes for storage, we ensure the highest levels of durability and processing speed.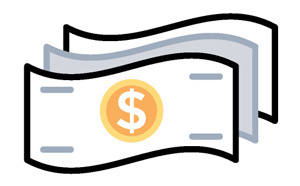 Competitive Pricing
We pride ourselves on clear, competitive pricing for all of our dedicated server options. Each one of our servers comes with a 1 Gbps port with unlimited normal usage bandwidth. For high bandwidth needs we offer an optional dedicated 1 Gbps ports for +$99/month.
Get DDoS protected dedicated servers with a dedicated team.
The server is yours alone, but we're right there when you need us.
What's Included with your DDoS Protected Dedicated Server?
All of our dedicated servers have 1Gbps bandwidth and optional DDoS protection, with upgrades for sustained high traffic. Server packages begin with 4 core CPUs and 16GB RAM as abaseline and can be upgraded depending on your needs. Included is one IPv4 address and an IPv6 (/64) block. Additional IPs can be added if you choose. Servers can be deployed with your choice of Windows or Linux operating system.
We guarantee 100% power uptime with latency and packet loss below 5ms and 0.1% for Oplink.net Core Houston Network and below 200ms and 3% for North American Performance. Our facility includes 24/7 security staff and engineers actively on duty plus video recording of all traffic in/out of the complex for maximum security and support.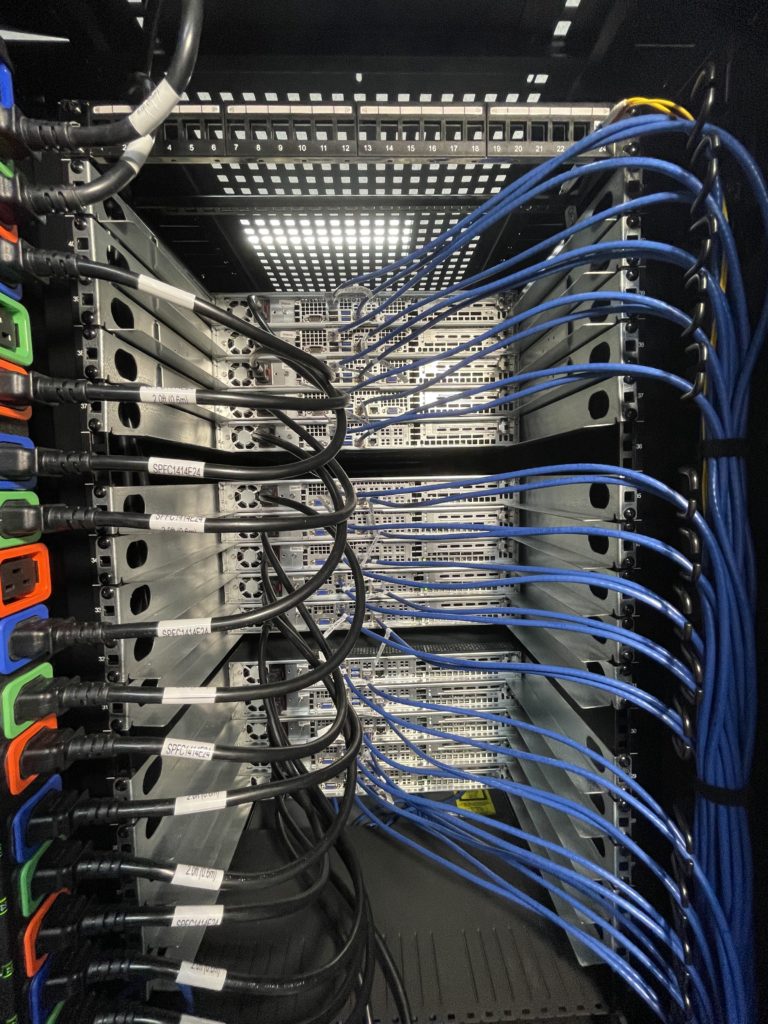 Compliance
Our dedicated servers are certified for use worldwide, ensuring you remain compliant with local regulations wherever you are based.

Scalability
Support and grow your business offerings with reliability and performance. Oplink.net dedicated servers allow your infrastructure to scale as you do. Upgrade to dedicated ports for instances of higher sustained traffic and interconnect with other solutions to enhance scalability even further.

Free Support
We love helping our clients. We provided free basic support for all dedicated servers we host. You can also see our guide to dedicated servers.
As the name suggests, a dedicated server is a server that doesn't share or borrow physical resources. This means you can benefit from all of the available storage and power. Unlike virtual servers (which use a portion of the machine's resources to power virtualisation technology) 100% of the resources are made available, all of the time.
We have one of the lowest latency multi-homed Internet Backbones to Lumen and Cogent with 100Gbps Corero DDoS Protection.  Our high bandwidth network will provide you with the fastest network connection at all times without data limits under normal usage.  This allows bursting to high speeds when you need to transfer large files or backups without worry about data limits or caps per month.
For customers who need sustained heavy traffic we offer Dedicated Bandwidth options.
All Colocation and Dedicated Servers include a 1Gbps Unmetered Burst port – For normal traffic
Optional Upgrades:
1Gbps Unmetered Dedicated +$99/month – For sustained heavy traffic
10Gbps Unmetered Burst +$399/month – For normal traffic
10Gbps Unmetered Dedicated +$999/month – For sustained heavy traffic
All Virtual Servers include a 10Gbps Unmetered Burst port – For normal traffic
Two main factors separate dedicated servers from a cloud VPS – server administration and raw performance. With a dedicated server, you (as the owner) manage all facets of the machine's administration – from its configuration to the data hosted, you maintain all control and responsibility. The main benefit of this is the ability to carry out advanced installations when you need to use specific business applications, giving you the freedom and flexibility.The second factor is raw performance; with no virtualization to account for, you are able to utilize 100% of the machine's power and resources.
While the exact number will vary depending on the server's CPU and RAM, a single dedicated server should be able to host between 150 – 500 websites.
We are based in the TRG Datacenter in Spring Texas. All of our equipment is based in the Spring Facility with dual backup power generators and in an ideal location to minimize downtime and protect against extreme weather conditions.
Choosing the right dedicated server is an important decision to make. Server configuration should be based around core business needs and hosting requirements. In general, the main specs to consider are the following: CPU, RAM and Storage. When it comes to CPU, a higher CPU clock frequency will naturally deliver faster performance – but this may not be necessary if you run a small to medium sized enterprise. Minimum RAM starts at 16GB, with more necessary if you need to host larger services. For storage, all of our server plans use SSD or NVMe, which are far more durable and lightning fast compared to standard HDD.