What's included with Cloud Virtual Dedicated Servers?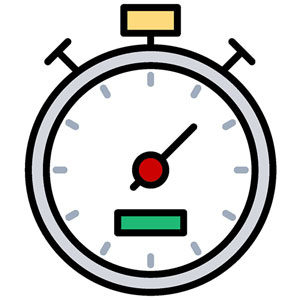 Instant Setup
Cloud VDS orders are instantly provisioned during business hours in about 30mins.  We also do custom servers, but this may delay the order.  Any customized order placed before 2pm M-F Central Time, is set up the same business day.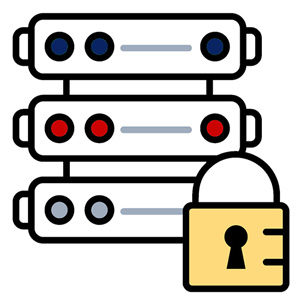 Free Always-On DDoS Protection
Powered by 100Gbps Corero's Smartwall we offer DDoS in real-time mitigation to server clients we host!  The Smartwall sits at the edge of our network this provides the lowest latency and instant protection. How does Oplink.net DDoS Protection Work?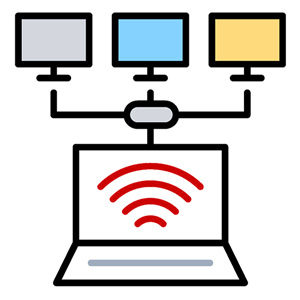 Affordable 10Gbps Bandwidth
You can upgrade to 10Gbps Internet for $99/month per device! We are multi-homed to Lumen and Cogent. View Bandwidth Policy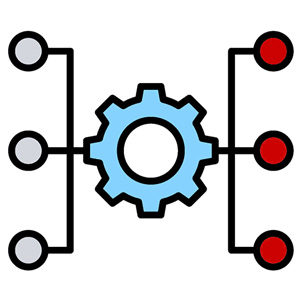 Custom Server Hardware
Build-to-order capabilities with storage, memory and bandwidth options to create a Cloud Virtual Dedicated Server that meets every one of your requirements.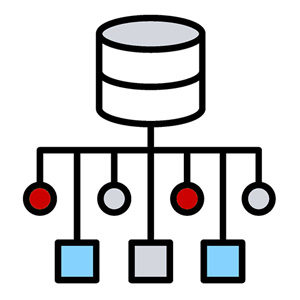 Best in class hardware
Our AMD and Intel CPUs utilize best-in-class technology to keep you online without bottlenecks. By using SSDs or NVMes for storage, we ensure the highest levels of durability and processing speed.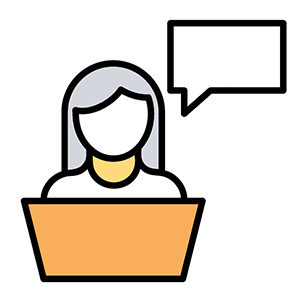 Free Technical Support
We love helping our clients. We provide free basic support for all servers we host. We can install/upgrade memory, and storage.  Our technicians have 20+ years of troubleshooting experience.  While we hope that you don't have to use it, our staff is available day or night.